This month on #architalks the topic is "TOOL". My first thought was to write an ode to the band, but I decided to go in a more architectural direction. Be sure to check out the links at the bottom for a bunch of other takes on "TOOL".
I am always looking for the best ways to deliver ARCHITECTURAL HOTNESS for my clients. I am convinced that the best way to do this is by trying A LOT of things that don't work. A couple of my favorite archi-tools are for quickly testing ideas. Because the quicker you can test an idea, the quicker you can decide if it is good, and then move on to better ideas. Today I will be sharing an old tool and a new tool.
The first goes by many names; fodder, onion skin, trash paper, or simply trace. Architects have used this tool for decades. Anyone who follows an architect on social media has seen a least one picture of layers of trace. I have posted at least a few.
Trace is one of the primary ways that I design. It is used to layer drawings on top of each other. Doing quick incremental improvements with each layer. This is a time tested way to get a better project. The more ideas you can try the better your chances of coming up with the best idea. Often the process of using trace paper involves a lot of back and forth with a computer. After the initial plan/elevation/detail is sketched on trace paper it is drafted in the computer for more accuracy. That drawing is then printed out and used as the base layer for another round trace paper sketches. With some variation this has been part of the architectural process for all of living memory. One of my friends finished architecture school in 1953 and he used trace paper during college. Even with all of the many digital tools that are now available to an architect, trace paper is still one the the best tools around.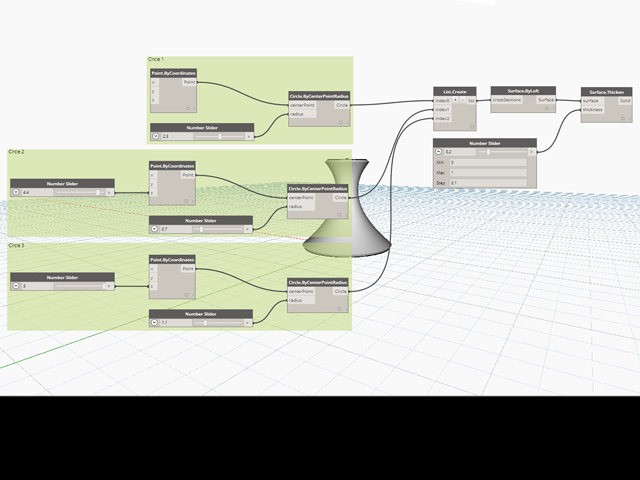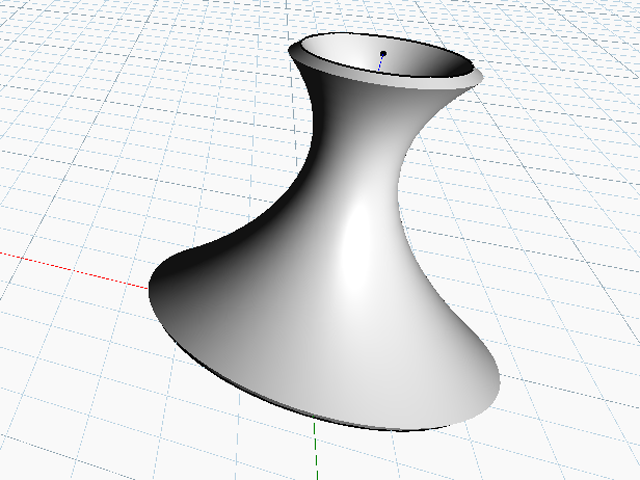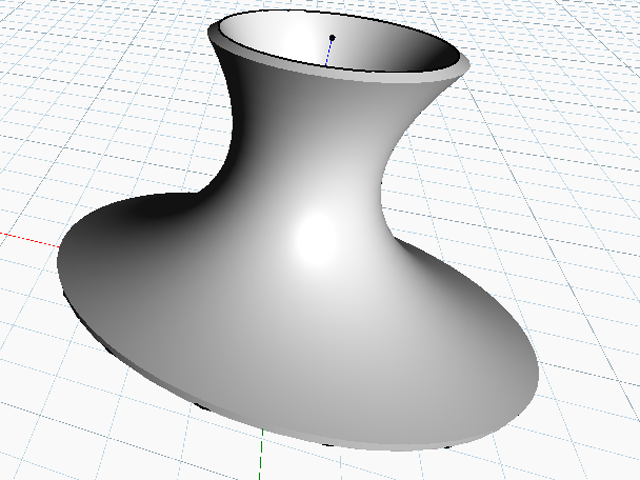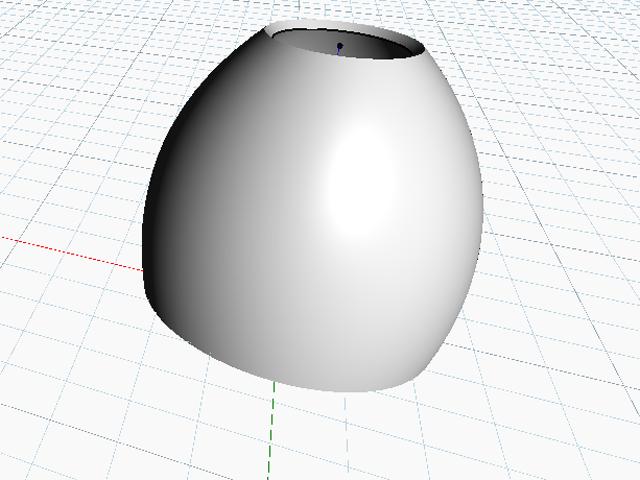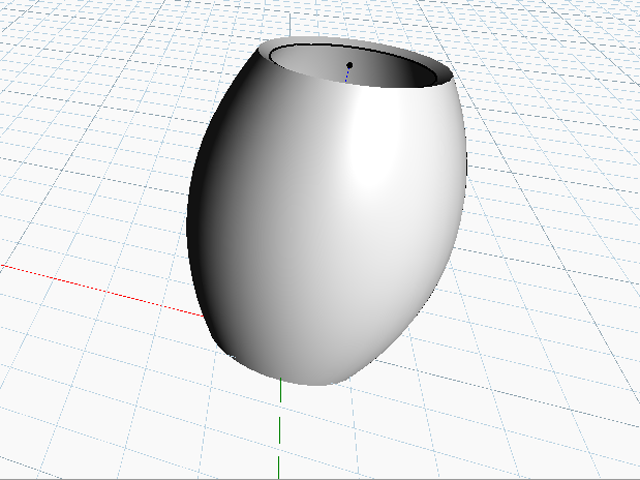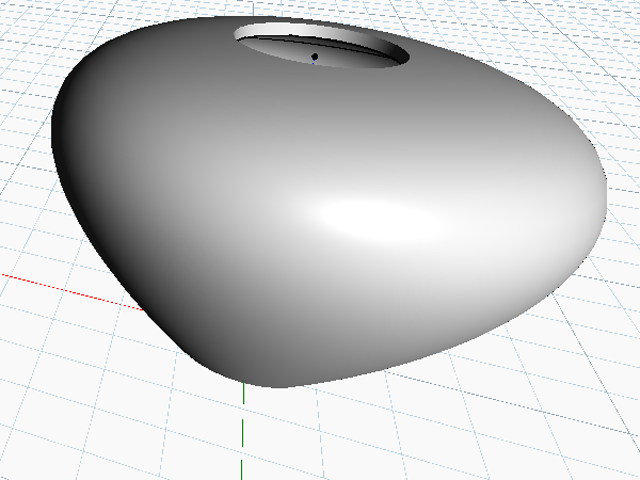 The other tool that I am going talk about is a very new, very digital, tool. It is called Dynamo. I am still a beginner with Dynamo, but the possibilities are making be very excited. The simplest way to describe Dynamo is that the architect is writing a computer program that creates an object(s). And yes it is as nerdy as that sounds.
One of the reasons that I am starting to fall in love with Dynamo is that after the program is written it is pretty easy to change a couple of small numbers and viola, the output is different. This allows for some really quick options without much work between options. Once the program is written and I am testing out options is feels a lot like the process of using trace paper, only much faster. The time between options is seconds rather than minutes. Recently I was working on a project that had thousands of tiles that needed to be in a random pattern with a few colors. It took a few minutes to write the code, but then I could quickly try different amount of each of the colors or just different "randomness". After 15 or 20 minutes of testing I came up with a wall that I really like.
While trace paper and Dynamo might seem like they are worlds apart (and the might be). They are both really helpful in trying variations on an idea quickly, and trying a bunch of ideas will almost always get you to a better one. That is why I am really excited to have both of these Archi-tools in my toolbox.
Architalks is a organized release of blog posts on the same topic that get released at the same time. I LOVE ARCHITALKS because like the tools I described in my post today it is amazing to see the different ideas that can come from a single topic. Be sure to take a look.